Featured Video
Se ela Perguntar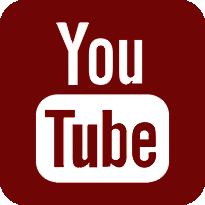 Presenting Moreza's latest Classical Guitar Video Performance. A Romantic Waltz; written by 19th century Brazilian compositeur; Dilermando Reis. "Se Ela Perguntar" is the title of Moreza's new self directed video. A nouvelle artistic approach to the imagery of the Classical Guitar world, following to his surrealistic style and figurative paintings for the last 14 years, this is a perfect blend of 4k footages of Moreza's performance where the curves of the Guitar align with the gently moving figures of beauty models, while creating an exotique romantic debut of his Classical Guitar Series.

BOUTIQUE ART GALLERIE
Moreza opens his new Boutique Art Gallerie in the heart of Tehran. Located in the prestigious VIP Village; Complex Tehran. A physical location to showcase Moreza's Art, Music & Fashion works. The Glass walls of the Gallerie allows a 4 side vitrin to the artworks, visible from all sides around the Boutique. In addition, a nice Cabana and terrace in front of the Gallerie creates an exclusive space for Moreza's Music & Art Lovers. Stop by when you are in Tehran to experience Moreza's unique combination of Music, Art & Fashion
COMPILATION SERIES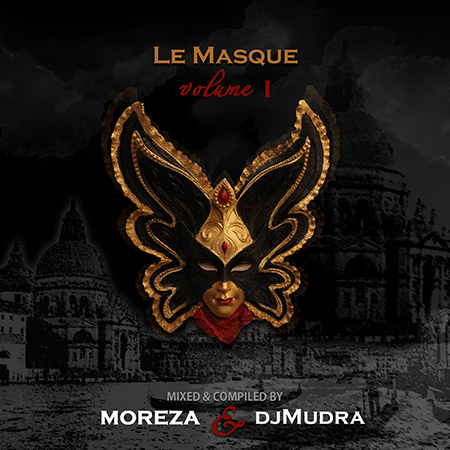 Le Masque de Venice; et Musica de Vieneese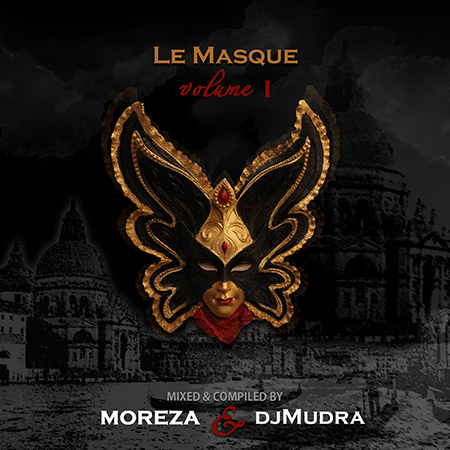 Moreza's latest compilation album, in collaboration with DJ Mudra from Buddha-Bar Beograd. The Double Disc Compilation creates a Romantic soundscape to the Canals of Venezzia with a Magical touch of carefully tailored playlist of Originals, Remakes, Guests & Featuring Artists.
MOREZA IN ART
While participating in the Luxorious Art Scene of Paris, Monte Carlo, Milano & Genoa, Moreza decided to create a new angle in the artistic style of his latest paintings. A highly unique Expressionist Art Collection. Simple & Decorative, Although with depth and sonic ambience of his Carta Antica Musique Papers. Papers of Poetry & Portraiture; melted paints of Rouge, Blanches & Gold, and the Darkness of Noir.
Moreziano in Fashion
Having always the passion to design for the elegant women; In 2018, Moreza started to implement his designs into a selected collection of women's wear products. A debut with a line of swimsuits; designed with characteristics of his Classical Surrealistic paintings, Poetry & Music. A finely unique beachwear design set of one-piece suits and bikinis; made directly in the USA, and followed with top models photo shootings in Cannes, St.Tropez & Monte-Carlo. In addition; Moreza's Fashion designs have extended to finest quality of Silk Scarves, manufactured in the Silk Capital of the world, Como, Italy and a collection of Yoga leggings which will be all featured here soon.