Music Catalogue
la musique qui touche vos sens
Enjoy streaming all Moreza's Tracks and albums on Hear Now. From there you can access all major music stores & platforms in addition link to any of Moreza's Social Netword Media sites. The Catalouge includes the two albums; "Crimson Moon" & "Fragrance", and the Brand new compilation series project; "La Masque", a Various Artist Double Disc Project; which was compiled & mixed by Moreza & Dj Mudra from Buddha Bar Beograd. The project features new Originals and Classique Remakes produced by Moreza. The list includes "Love in Portofino" by Andrea Buccelli; and a Latin Lounge Remake of Julio Iglesias's "El Amor"; that is performed by Canadian Female Star; ROXANNA; and produced by Moreza, with a touch of his signature Guitar lines.
COMPILATION SERIES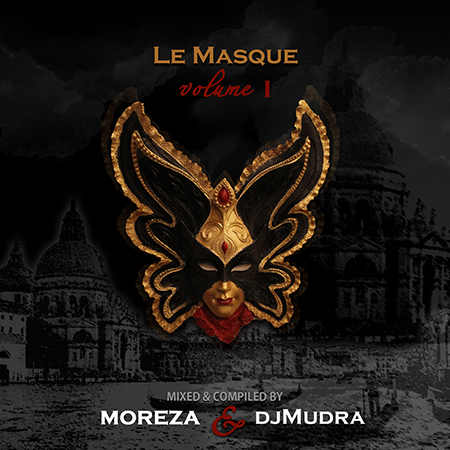 Le Masque de Venice; et Musica de Vieneese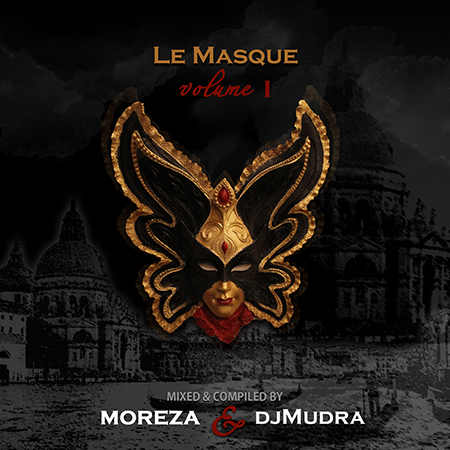 Moreza's latest compilation album, in collaboration with DJ Mudra from Buddha-Bar Beograd. The Double Disc Compilation creates a Romantic soundscape to the Canals of Venezzia with a Magical touch of carefully tailored playlist of Originals, Remakes, Guests & Featuring Artists.